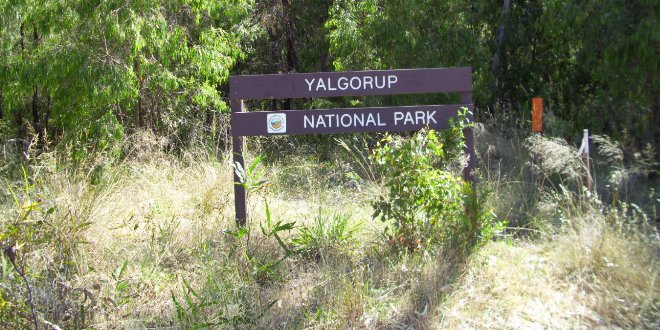 An extra 1,001 hectares of Class A Conservation reserve will be added to Yalgorup National Park. 
Yalgorup National Park contains the internationally recognised Peel-Yalgorup Ramsar wetlands which provide habitat for migratory shorebird species as well as resident species such as the hooded plover.
Class A conservation reserve status applies to areas of Crown land set aside for the protection and conservation of biodiversity and/or natural or cultural heritage values.
There are three main types of conservation reserve in WA - nature reserves, national parks, and conservation parks.
The National Park also provides critical habitat for the endangered Carnaby's cockatoo and the vulnerable listed western ringtail possum.
The McGowan Government said reservation in the heart of Yalgorup National Park will ensure the long-term management and protection of critically important banksia and tuart woodlands.
Through the expansion of the formal reserve system the State Government plans to increase protection for threatened species and ecological communities.
Yalgorup National Park is the first in a number of conservation reserve expansions planned by the McGowan Labor Government in the Perth and Peel regions.
Other sites that will be deemed new Class A conservation reserves are within Beeliar, Yellagonga, Rockingham Lakes and Jandakot regional parks among others.
The 1,001 hectares were purchased in 2016 as an offset for the Roe 8 project.
Environment Minister Stephen Dawson said including conservation for the Yalgorup wetlands will further protect the National Parkland and avoid destruction of the landscape from development.
"It will improve management of the park's outstanding environmental, cultural and recreational values and provide a buffer for the internationally recognised Peel-Yalgorup Ramsar wetland," he said.
"The newly created Class A conservation reserve will provide the highest level of protection to western ringtail possum and Carnaby's cockatoo habitat."