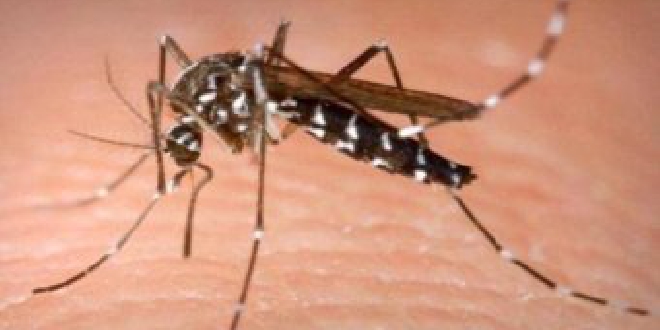 PIC: abc.net.au
Health officials have issued a Ross River and Barmah Forest virus disease risk warning to residents and travellers in the south-west region of WA, including the Perth metropolitan area.
The WA Department of Health is reminding people to take precautions to avoid mosquito bites over the coming months.
The warning follows the first detection of mosquito-borne disease activity in the region for the 2017/18 mosquito season.
Managing Scientist of Environmental Health Hazards Dr Michael Lindsay said the mosquito and virus surveillance program undertaken by the Department of Health had detected Barmah Forest virus (BFV) for the first time this season in the south-west.
"The detection coincides with increases in mosquito numbers in coastal areas of the south-west linked to the recent warmer spring weather."
Dr Lindsay said that mosquito management was being undertaken by local government authorities in collaboration with the Department of Health in areas with a recognised risk of RRV and BFV infection.
"However, it is not realistic to rely on mosquito management programs alone to control mosquitoes – individuals living in or travelling to the region also need to take their own precautions to avoid mosquito bites."
People are advised to avoid outdoor exposure particularly around dawn and dusk when mosquitoes are most active, wear protective (long, loose-fitting, light coloured) clothing when outdoors and apply a personal repellent containing diethyltoluamide (DEET) or picaridin evenly to all areas of exposed skin.
For more information on how to prevent mosquito bites visit Healthy WA Fight the Bite.