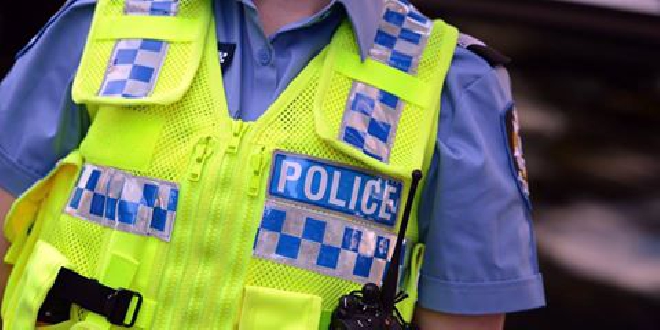 Police are on the hunt for two men who assaulted a woman and stole her car in Mandurah on Friday afternoon.
A 44-year-old woman was walking to her vehicle parked in a carpark at the rear of Sutton Street, near the Tuckey Street intersection at about 5:10pm when she passed two men sitting at the back of the building.

Police said one of the men grabbed her and threatened her for her personal property before she was assaulted to the face.

The victim handed over her keys to her blue 2008 XR6 Ford Falcon, along with her handbag.
The two men then jumped into her car and drove off towards Sutton Street.

One of the men is described as being dark skinned, around 180cm tall, of a solid build, and 20 to 30 years old.
He was wearing a dark hooded jumper with a hood covering his head, and dark pants.

The other was described as being dark skinned, and was wearing dark clothing.

The victim received minor injuries during the incident.

Anyone with information to assist in this investigation is asked to call Crime Stoppers on 1800 333 000 or make a report online at www.crimestopperswa.com.au