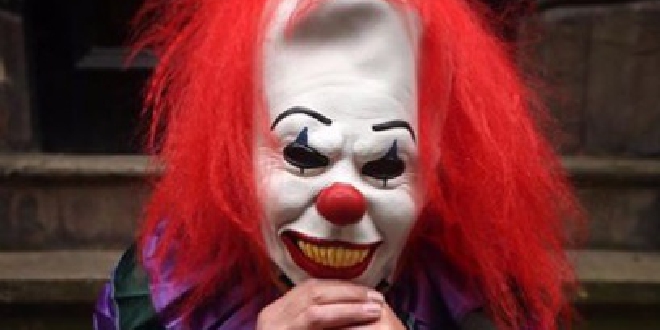 Clown Purge Australia/Facebook
A new list of suburbs set to get a clown fright this Saturday include Mandurah and Rockingham.
The clown craze is believed to be back following the recent release of horror movie It.
According to the Clown Purge Australia Facebook page, more than 20,000 clowns have been invited to take part in the disturbing trend.
On its list of six suburbs in Perth's south where they are promising to send the clowns this Saturday night is Mandurah, Rockingham and Kwinana.
The West reports It's unclear whether each area would get 10 clowns or if they are proposing 1.667 clowns per suburb.
Clowns are already placing red balloons around town with the first one popping up in a Mandurah Terrace drain last night.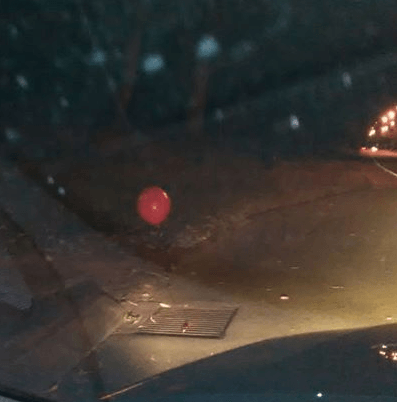 PIC: Kevin Novelli/Facebook