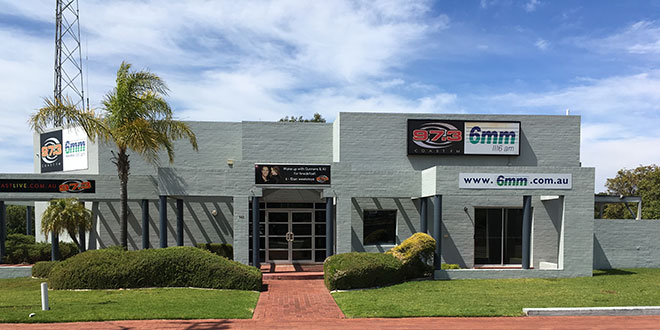 West Coast Radio Pty Ltd is based an hour south of Perth in the beautiful Peel region. We are a growing team, always looking for great talent.
Think you've got what it takes to be part of the crew – whether it be in sales, administration, production, on-air or part of our promotions department?
Email your resume, cover letter and aircheck (where applicable) to frontdesk@coastradio.com.au
Current Positions:
Employment Type: Full Time
Job Title: Account Manager / Media Sales
Description:
A rewarding opportunity for the sales professional that likes to break new ground and is proud to stand by what they sell.
Based in Mandurah, 97.3 Coast FM & 1116 6mm have a large, loyal audience in the Peel Region and are seeking the services of an excellent communicator, problem solver and results driven negotiator. We are looking for the right individual to manage an existing client base and grow the company's revenue in this expanding region by identifying new opportunities and delivering results for clients and company alike.
The successful candidate will have:
Minimum 2 years direct sales experience preferred with a media background being highly desirable.
Confidence in dealing face to face with business people of all walks of life.
Excellent time management and negotiating skills.
A desire to develop strong relationships and a commitment to getting results.
An attractive retainer and commission structure available to the right candidate.
Send CV and short cover letter to michaell@coastradio.com.au