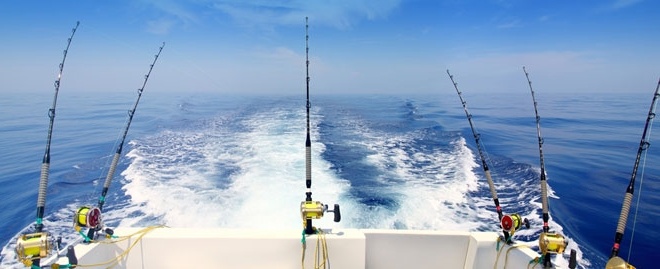 The Reel Fishing Spot with Jye Sheridan (22/06/18)
The Dawesville Cut:
• Herring, skippy, tarwhine, king george whiting, tailor.
• Best bait: prawn or squid fished on either a sinking rig for the whiting or skippy and a burley cage rig for the herring with sand worms, for the tailor a mulie under a float or unweighted depending on tidal flow.
The Mandurah channel:
• Herring, yellow fin whiting, tarwhine, crabs and the occasional snapper off the ocean end
• Best baits: baby mulies for the tailor, bloodworm or squid for the whiting and coral prawns are another popular bait. Live herring or mulie under a float for the salmon at the ocean end.
Peel Inlet and Harvey Estuary:
• Tailor, herring, yellowfin and king george whiting and also good size crabs.
• Best methods to catch them: for the tailor a smiling jack trolled slowly or a mulie unweighted thrown after dark, and for the crabs either a scoop net or mullet in a drop net
The beaches:
• Tims Thicket to Preston: tailor, salmon, occasional mulloway and snapper plus sand and yellowfin whiting, pilch, tarwhine and herring. The best bait is a Fremantle scaly or mullet fillet on a weighted rig.
• Halls Head to Singleton: tailor, mulloway, yellowfin whiting, skippy and herring. Best bait is a Fremantle scaly or mullet fillet on a weighted rig and for the smaller species sand worms.
Black bream: The Murray River around Murray bend and further upstream and the canals around Mandurah are the pick of the spots to fish.
Western Rock Lobster: *notice: crayfish season all year round now
• Still nice crays around, James Service been the best.
• Best bait: hoki heads, tuna heads
For the boaties: Dhufish, pink snapper, break sea cod, baldchin groper, queen snapper, king george, sand whiting and southern blue fin tuna
• Best bait: squid, octopus, mullet, mulies plus plenty of burley for the snapper
Latest Gadget: shimano Baitrunner 12000OC
Happy Fishing!